Kevin Li Ying's Vision
Meet our CTO - Technology and innovation on a global scale at Future
Our Chief Technology Officer, Kevin Li Ying, shares what makes Future such a great place to work; the exciting tech projects our teams are working on; and how Future can embrace changing technology to connect with its audience.
Hi my name is Kevin Li Ying I'm the chief technology officer at Future PLC.
My favorite thing is how we as a Tech and Eng. team engage with the business and understand its goals and challenges to come up with innovative tech ideas and solutions. Some interesting tech challenges are how do we go about and process 250 million product offers from Amazon and hundreds of other merchants and match those against our editorial content within 15 minutes every 15 minutes all the while making sure that we are not breaking the bank to do so?
How do we go about in delivering an open auction system that allows advertisers to bid on prime advertising slots on our websites quickly? And finally how do we remain competitive and how do we deliver sustained business value from a hosting point of view?


Those are genuine complex and exciting problems to solve.
We are empowered to deliver on the how. So how do we do that technically? What cutting and bleeding-edge tech stack should we use?
And apply our Tech and Eng philosophy: 60% design 40% implementation to successfully deliver great results.
Finally, it is about the possibility of developing a career here.
We have career development plans in place for our graduate developers, senior developers, and Engineers.

We care for our people and it is them who make our departments strong cutting edge, that's the favorite things.
We are a Tech enabled global specialist media business, a large proportion of our business operation is online and I believe that our proprietary tech stack is what allows us to win in that space.
There's also that real symbiotic relationship between us: Tech and Eng.* and the rest of the business. It is like we are equal partners going for the same goal and for me it is about our group of talented developers engineers and designers from being a graduate to a senior and our proprietary tech stack.
The innovation would not be what it is without them: just to name a couple, we continue to focus on how we go about to deliver an even better platform more resilient and more robust but also how fast can we deliver our content: two hundred and seventy-five plus million people every month**. How lightweight is the payload, how intelligent can we make our Ad Tech from its ad targeting capabilities and how we increase yield revenue and viewability?
Also, a key focus for the coming 12 months is the continued migration of acquired websites over to our tech stack this is really exciting: Why? Because there are real underlying technologies, and we, Engineers, we love tech problem solving that paves the way to more innovation creating tools and services using Python or go and Graph-QL and JSONata to deliver tech automation.
Machine learning is what excites me, and how this technology can help grow our business, by incorporating it into our tech stack.
I can think of myriad opportunities that this would unlock: For example an intelligent infrastructure that would care for itself when to scale and when not our business winds from preparation effectiveness. Another example could be identification of products within images, and much later on, it could be for videos: our business would benefit from a diversification of revenue streams.
Technology already plays a vital part in our day-to-day life and we want to stay at the forefront. Giving us that leading edge. Imagine a world where our websites leveraging machine learning and some proprietary algorithms would give an unrivaled and unique consumer experience. Imagine a world where our e-commerce engine Hawk would understand products being talked about in a video or as depicted in an image. This is all very exciting
Glossary and Updates
*Tech and Eng = Technology and Engineering
Update : two hundred and seventy five plus million people every month** has now grown to 400 Million of unique visitors across our portfolio - Visit our site for last update figures
JSONata JSON query and transformation language
Viewability : Digital advertising metric that measures "seen" impressions of an Ad.
Hawk: Our eCommerce service that enables the monetisation of our content through product affiliates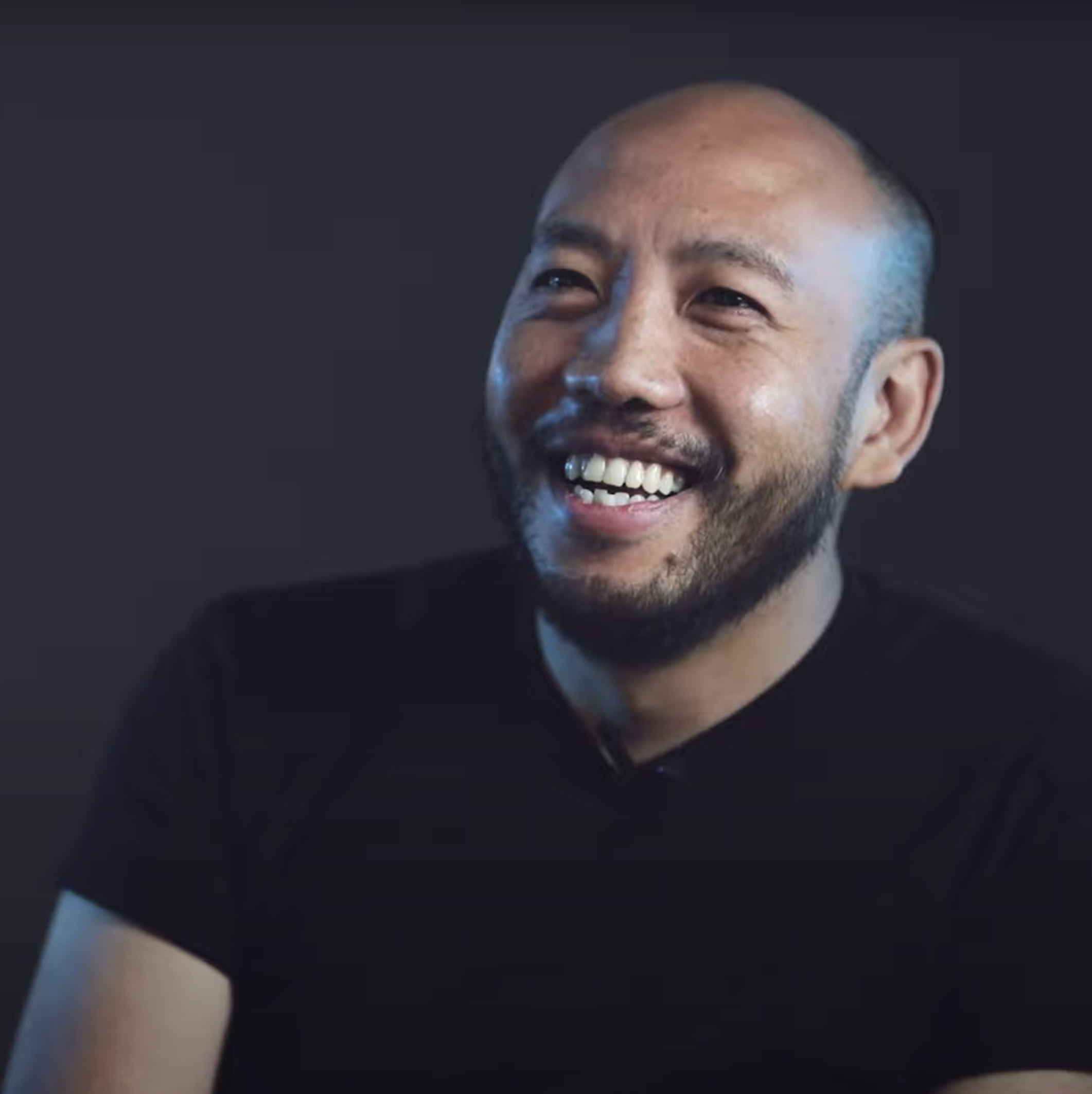 Chief Technology Officer @ Future PLC
Strategic and visionary CTO who embraces challenges and continually seeks innovation.