Who we are?
Future Engineering Tech Group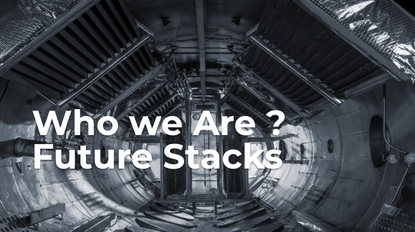 (Image credit: Future)
Who We are?
Future has created a truly unique, global media business with rich content, phenomenal reach, and incredible potential.
Our Tech Group is playing an important role as an enabler for the Business to achieve numerous things.
We currently are around ~250 people in the Tech department and constantly growing
Our Scale
Our sites speak to 400M+ users every month.
We have over 53M+ engaged social media fans and we reach over 260M+ consumers.

We facilitate 750K+ transactions monthly, worth $60M+ to our affiliate partners
We process 3,5B+ real-time auctions every
month with our advertising ecosystem
What We do ?
Autonomy & Accountability on our Tech Designs
Developing a Cutting Edge Tech Stack
The High and Immediate Impact on millions of Users
We release code several times a week, employing CI/CD principles
We constantly innovate, in our day-to-day job as well as in dedicated Hack Days
We look after everyone's growth (both in terms of skills as well as salary) via personal Career Development Plans
Our Tech Stack
Challenges
Scalability of our Solutions
High Efficiency
Robustness
High Traffic
Good Maintenance
Brands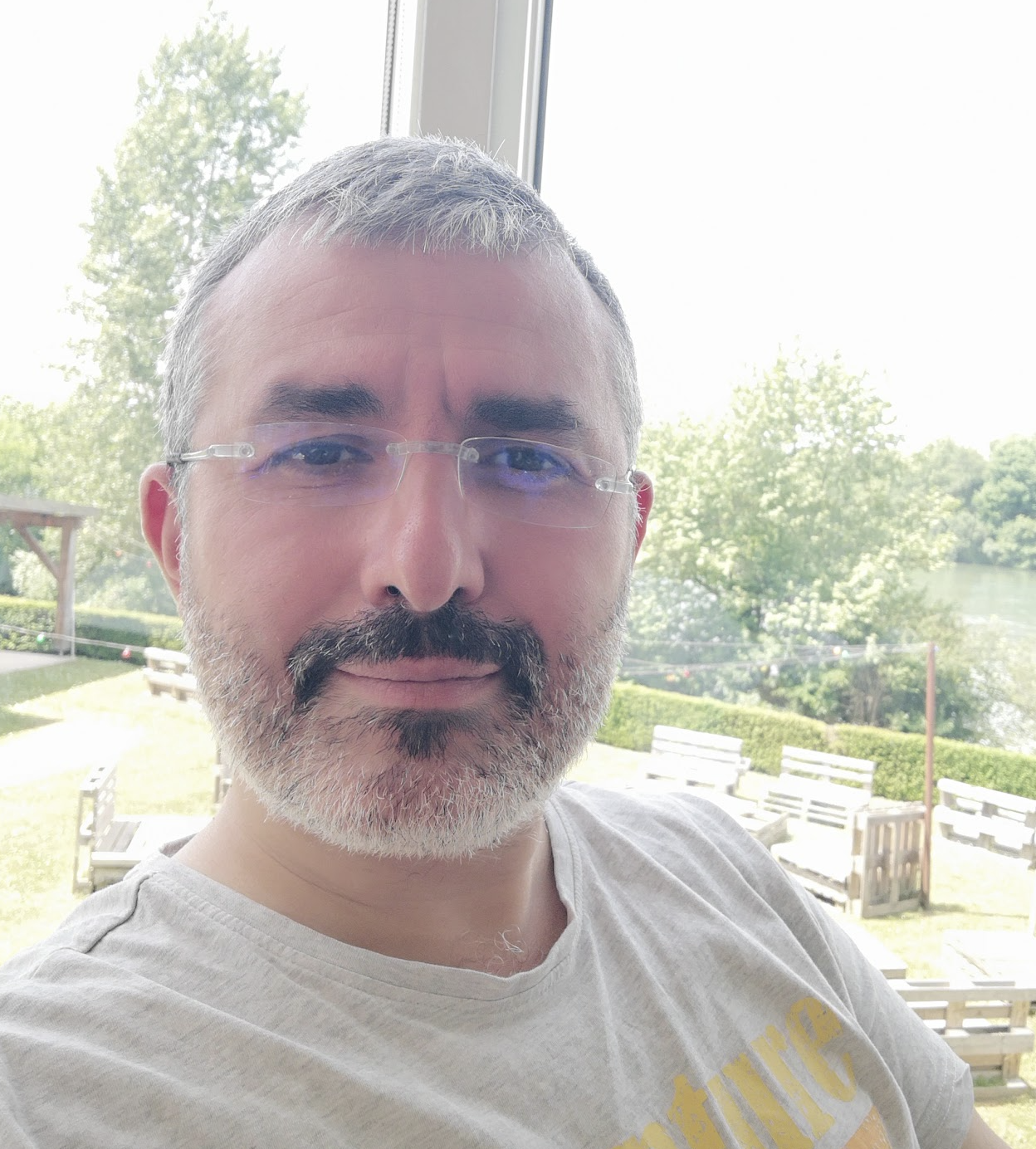 Redouane is co-Leading the Platform team, his role at Future is to build, maintain and expand our Vanilla Platform.
His main focuses are on the performance and High scalability of the architectures.